What is a datacenter
The data centre, also called CED or server farm, houses all the equipment needed to govern the company's information system. The efficiency of a company is determined by the data centre, through which large quantities of processes and data are moved, which are essential for the survival and operational continuity of a business.
Why Switzerland?
The "Data Center Risk Index" analyses and evaluates the main risk factors that can threaten the operation of a data centre in 30 countries worldwide, providing statistics on the activity of individual countries based on the sum of the scores given to each of the items considered.
Switzerland is ranked 3rd in the world.
With resolution No 37 of 17 October 2001, the competent Italian authority, the Garante della Privacy, acknowledged the adequate level of protection guaranteed by Switzerland and authorised the transfer of personal data from Italy to the Swiss Confederation.
Colocation Housing
The IT equipment is housed in air-conditioned rack cabinets with dual power lines.
The IP network is high-speed and redundant on the main operators.
You don't have to worry about anything: we will take care of the complete management of your company servers.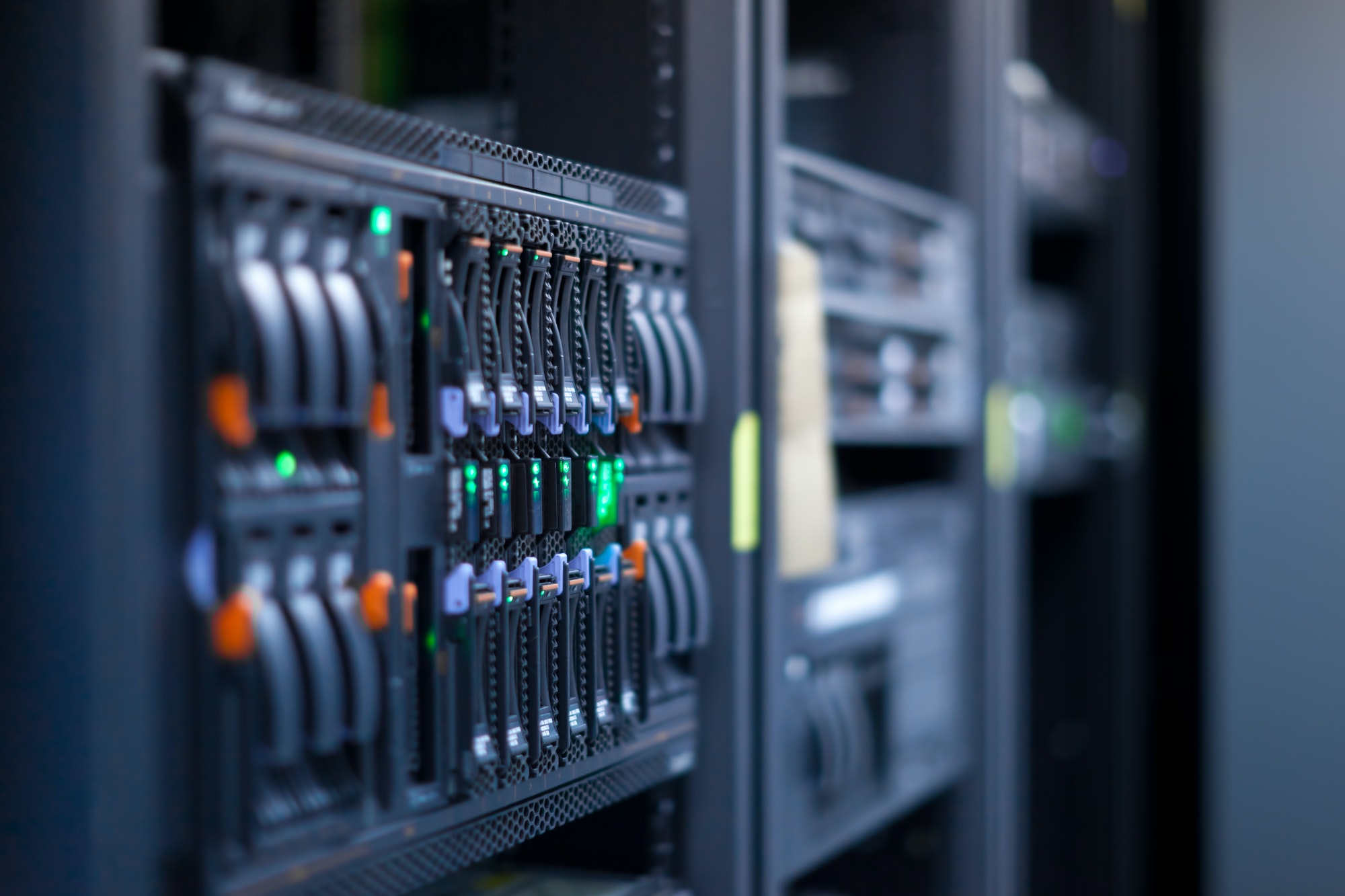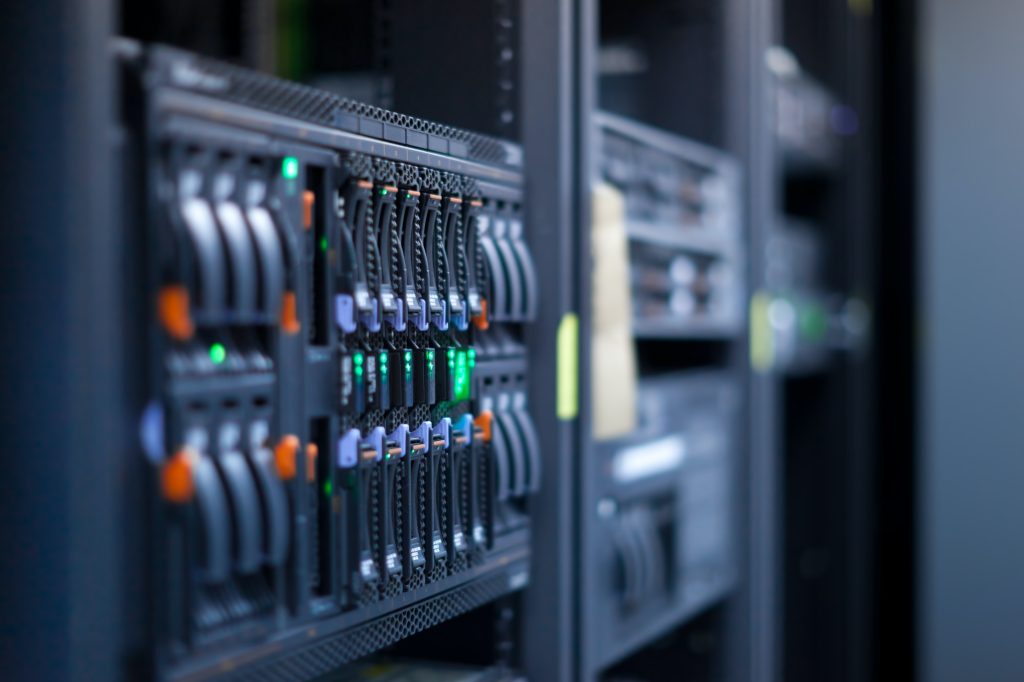 Cloud
You can have the data available at all times, via web, smartphone, tablet, whatever platform you use.
We offer a service that allows you to have your multimedia content or professional documents available anytime, anywhere, and to share them easily and immediately in complete security and peace of mind.
Essential services guaranteed
Backup
Your data is always safe. The on-site and remote service securely maintains a backup copy of your company data.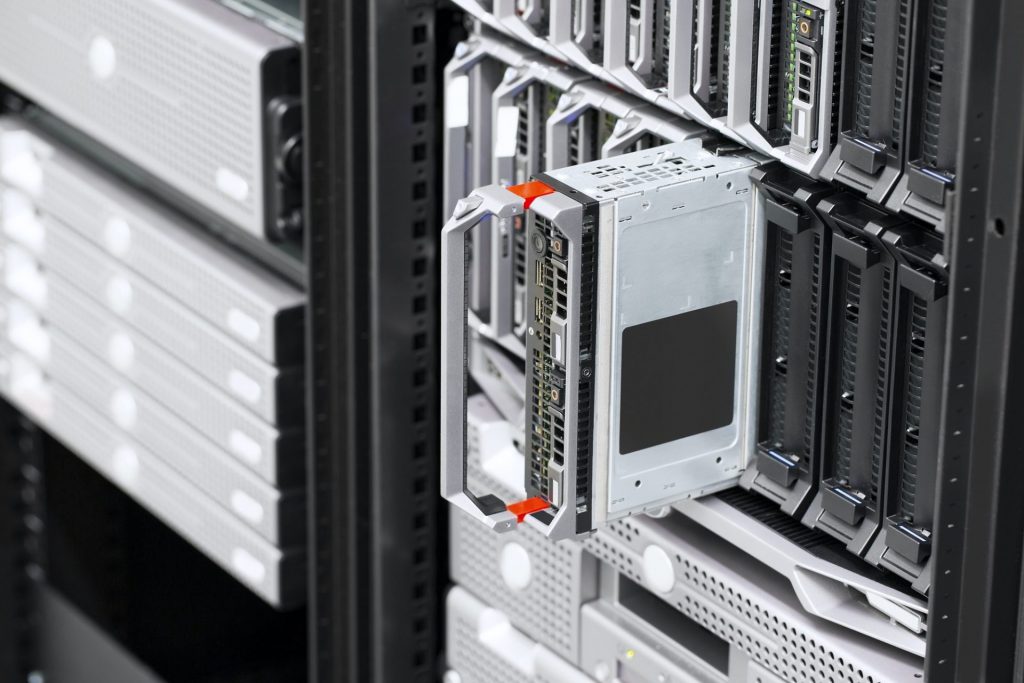 Security
Protection of corporate data.
System that secures your data through appropriate monitoring equipment.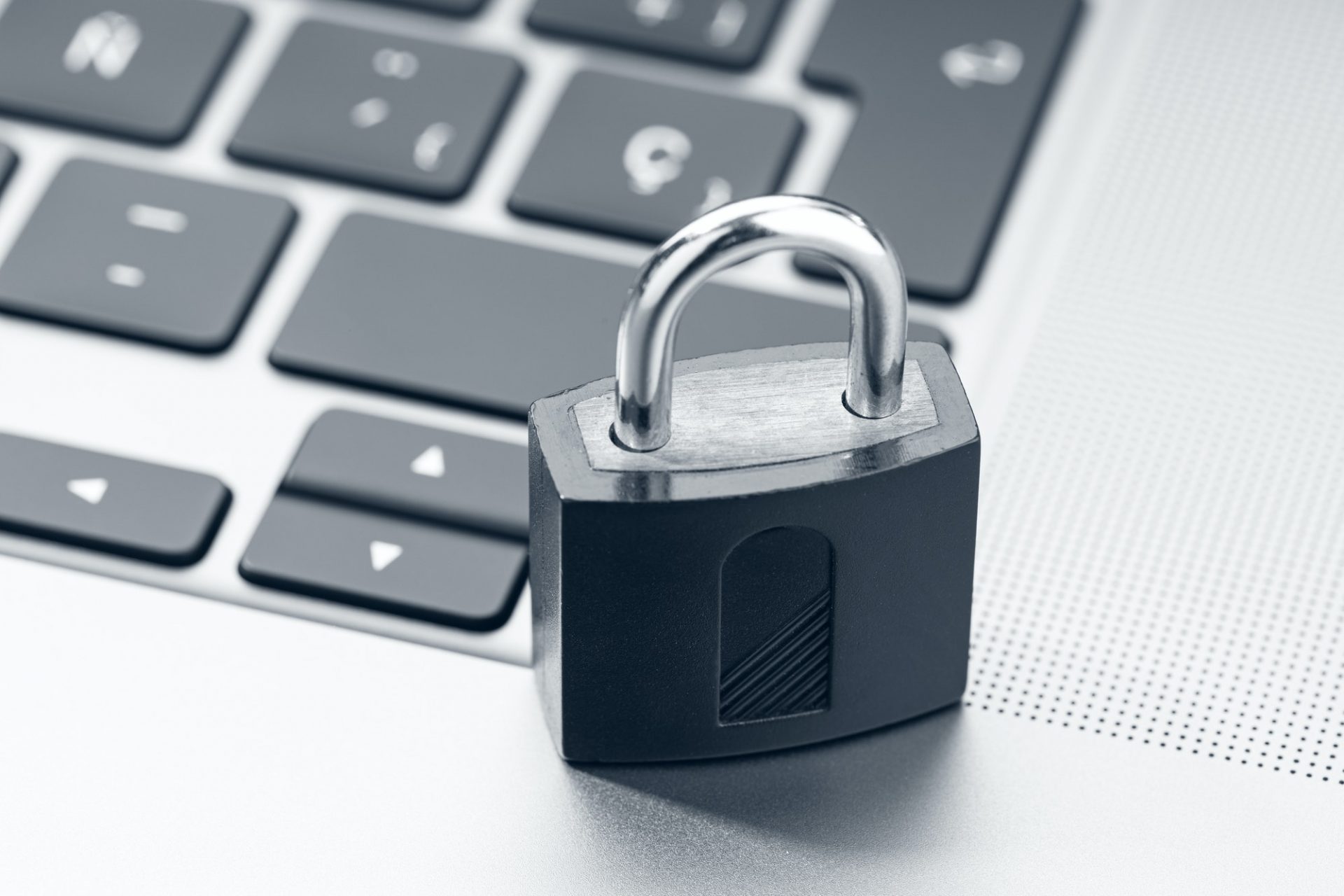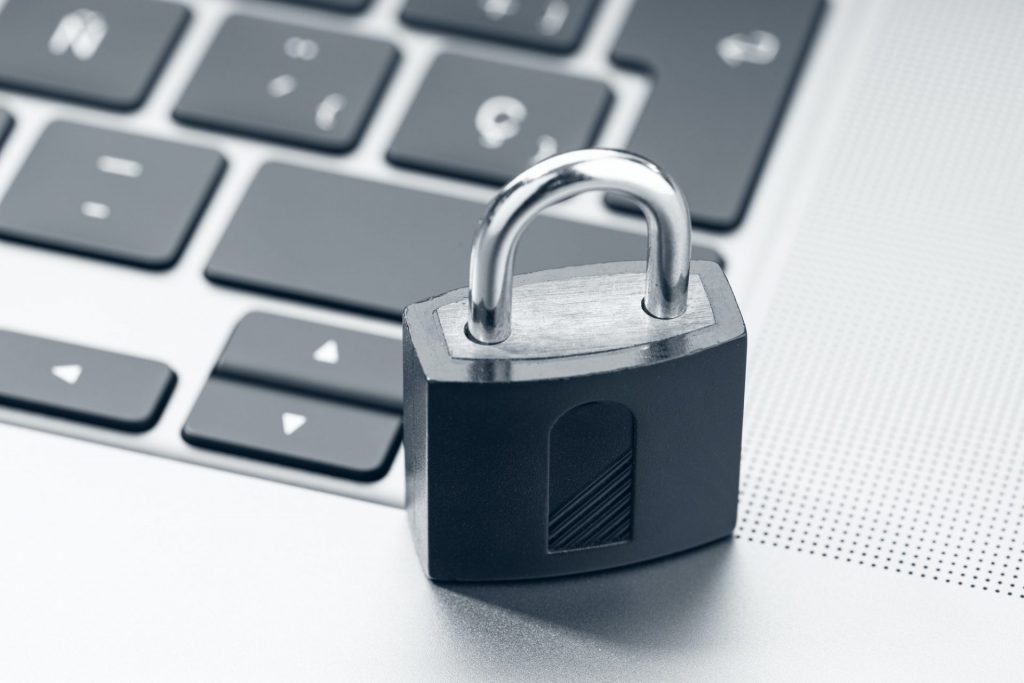 Our present for your future.
Our aim is to provide a personalised supply and support service to meet the needs of businesses and offices as quickly as possible.