A single system integrator
for all your business.
01.
Cloud provider
VeryFile provides cloud-based storage, applications and infrastructure services. All services are provided through an online portal that allows users to access and manage resources from remote locations on the Internet.
02.
IT Services
Connectivity is essential for any business. VeryFile offers the most comprehensive suite of network services for your needs. Whether it's firewall, wireless security, phone or internet, VeryFile has it all under control.
03.
Office printing
We offer a wide range of office products, including high quality multifunctional printers, scanners and copiers. With a wide variety of models to choose from, we will help you find the one that best suits your printing needs.
04.
Website creation
Extensive experience in building, designing, developing and creating professional, high-quality websites. With us you will find the best solution for positioning your website on search engines.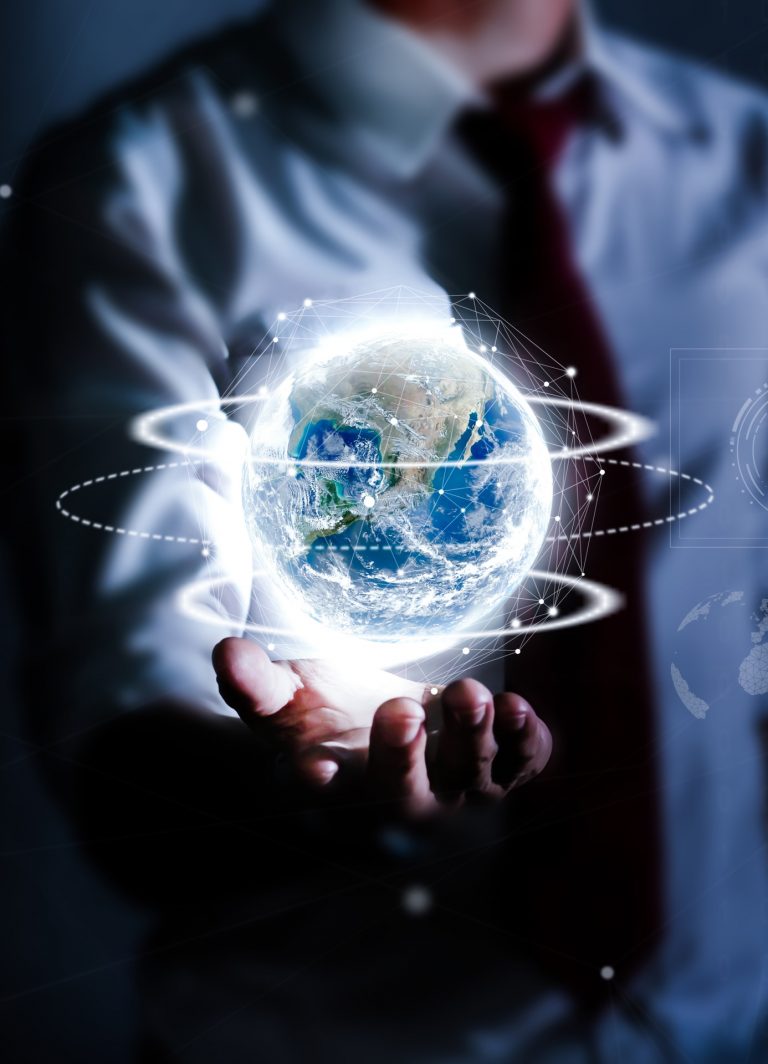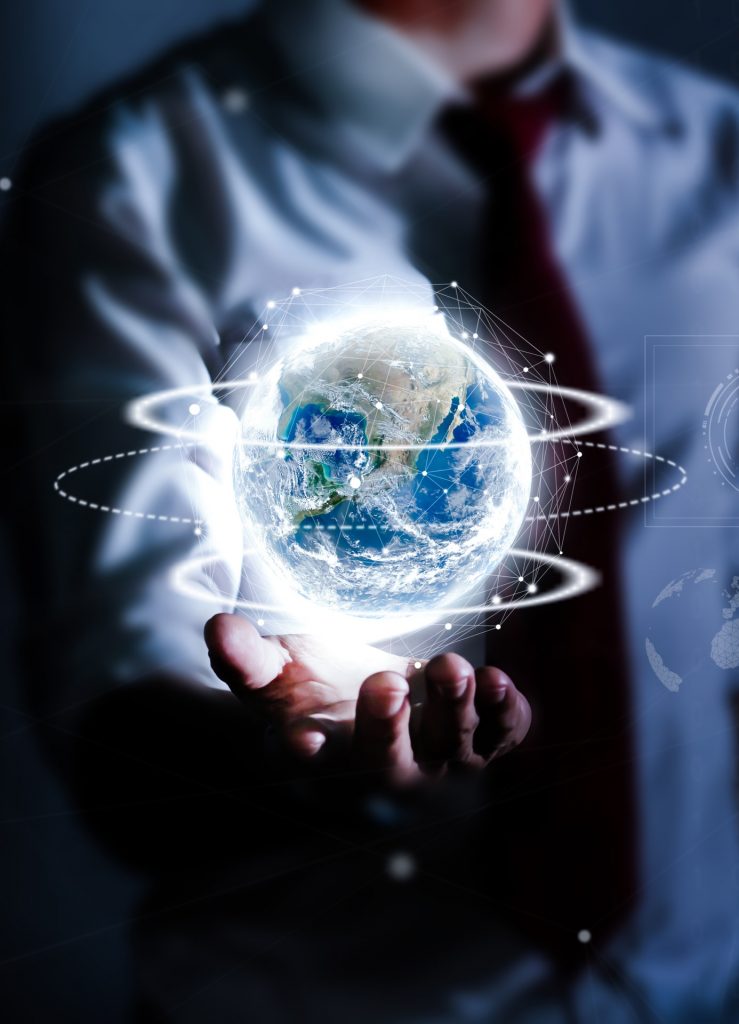 About us
Our Mission
Improving our customers' infrastructures, making them high-performing and always at the forefront of evolution.
We have selected the best travel partners and trained our staff to make this current and possible. Our technological infrastructure is the best that can be found on the market, as are the useful devices and applications.
We want to make the world of technology and the web simple, but at the same time innovative and complementary to your present and future needs.
We want to be your trusted 'friends' with whom you can share your innovative journey, protecting you from unpleasantness.
VeryFile is a business partner for companies that want to improve and perform their IT / PRINTING / WEB infrastructures. Constant, professional support done discreetly and with a watchful eye on optimising costs and benefits.
Professional technology services for companies Internet services
Installation and configuration of all systems required to access the web and e-mail. Telephony Services
The best of rates for communicating around the world accurately and securely. Telephone exchanges / Cloud PABX
The best both physical and cloud systems for communication.

Data Centre / Cloud Services
The right place to put your data, in total security and usability. Office Automation
All for digitising, storing and managing information relating to office activities.

Wi-Fi networks
Remote access to content in total freedom and absolute security. IP Video Security
The safety of oneself and one's surroundings depends on a considered choice. Website development
The quickest way to make your business and products known.
System Integrator
Every company, regardless of its field of action and the sector in which it operates, relies heavily on its IT systems to manage its activities and ensure the quality of the service it requires. Technology has become a vital tool for businesses as it can transfer data and information quickly, even over long distances.
VeryFile, thanks to its experience in the sector, is the most suitable figure to organise and monitor the entire computer system of a company, allowing effective communication between hardware peripherals, software, internet and networks.
By relying on a system integrator you can be sure that your company will receive high quality IT solutions that will be efficient and productive. This will help your business to grow and improve, and you can be sure that you are in good hands.
Business Service Management
o ensure that your company runs as efficiently as possible, you need a business service management system (BSM). By using technology to manage and optimise the services you offer, you can help your company become more effective and improve customer satisfaction.
Service Management is the ability to define and maintain servicesto meet business needs.
The Service Manager is responsible for coordinating and supervising the activities carried out by the service team in supporting and maintaining the infrastructure, evaluating and analysing activities to determine what can be improved and directing resources accordingly.
Technology Special
VeryFile latest news
Often when we talk about the infrastructure that must exist at the base of every company we have the perception that it is never our "small reality"…
Our present for your future.
Our aim is to provide a personalised supply and support service to meet the needs of businesses and offices as quickly as possible.