Website and web application development, SEO, apps
Web services, E-commerce, applications and SEO optimisation.
VeryFile is also a web agency specialising in the creation of websites, web applications, apps and SEO optimisation for search engines.
Our goal is to grow your online business and make it unique and recognisable, bringing it to wider visibility and thus enabling you to generate new customers.
We have the knowledge and experience to develop an effective web strategy for every type of business. We develop functional, creative and design-oriented, as well as dynamic and innovative websites. We also offer mobile app development, SEO optimisation and marketing services.
Our team consists of experienced professionals who can handle all the technical aspects of the project, with many years of experience and a strong background in web technologies, such as HTML5, CSS3, php and Javascript.
We can help you develop a site from scratch or we can update an existing site. We use a full-service approach to web development, so whether you need design, programming, hosting or maintenance, we will take care of all that for you.
VeryFile will always be able to offer you the ideal solution within your budget.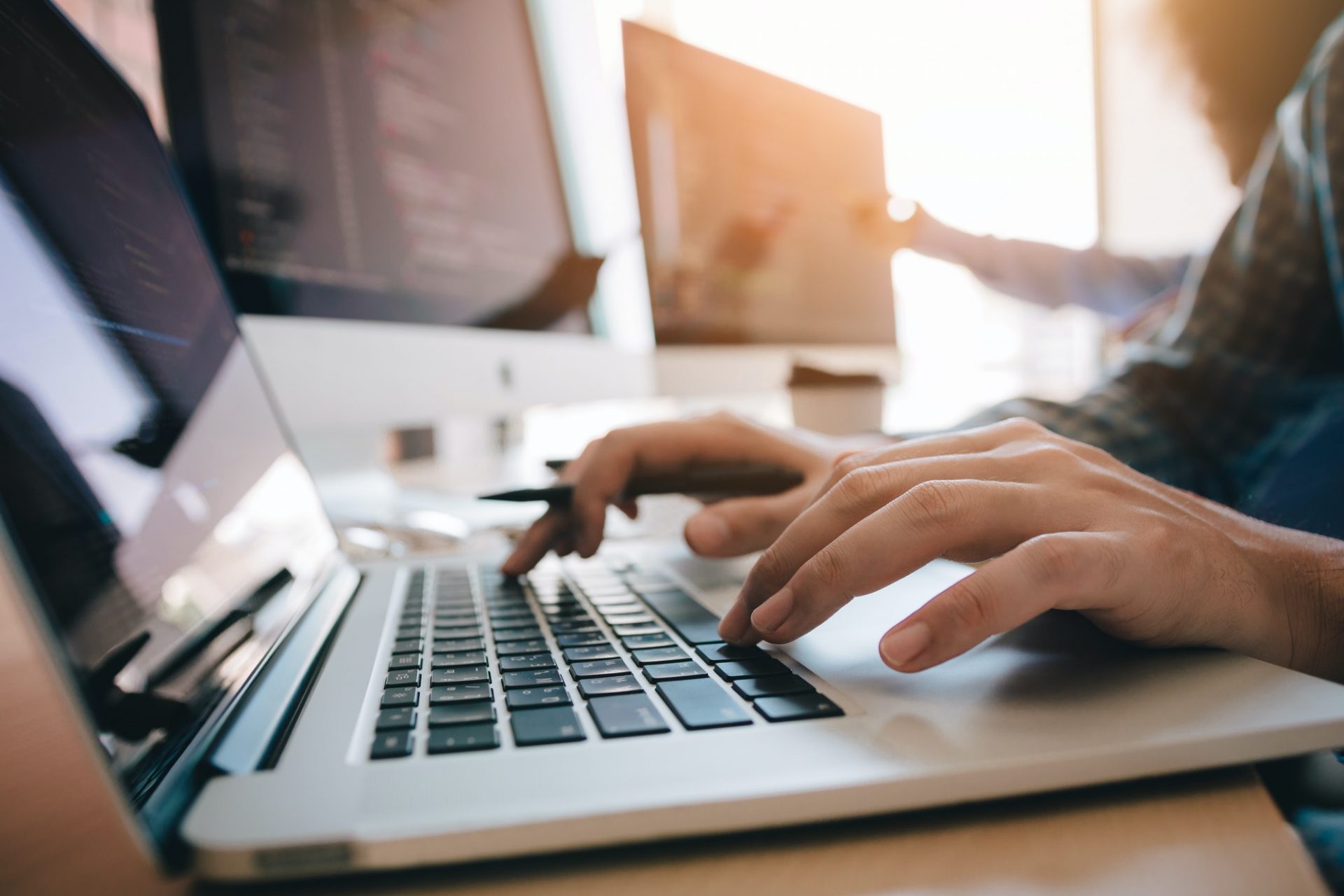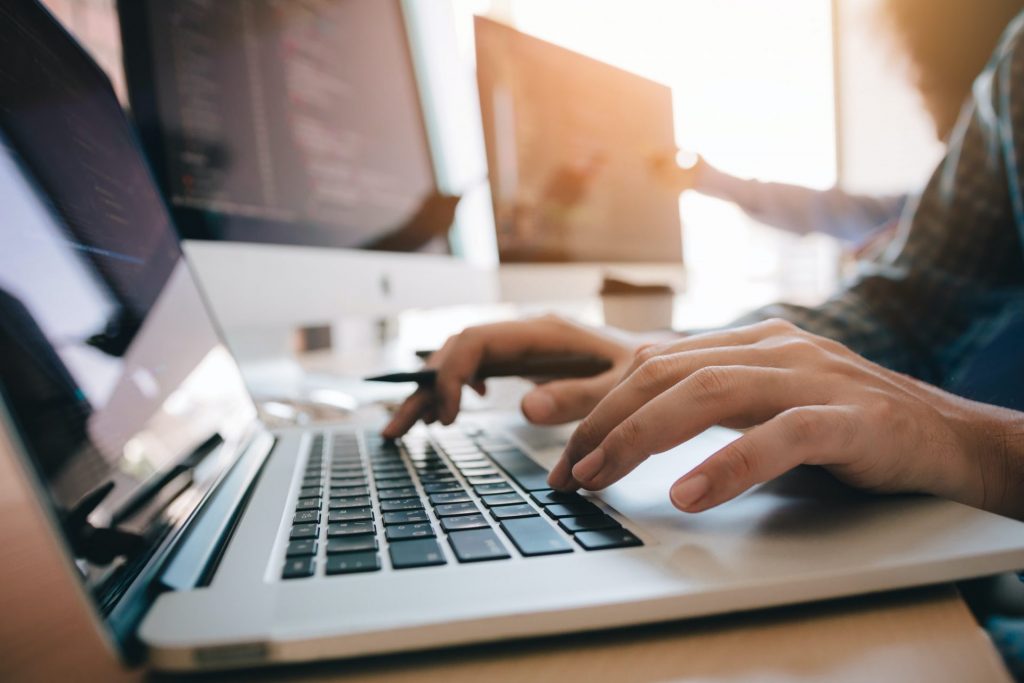 01.
Professional websites on WordPress platform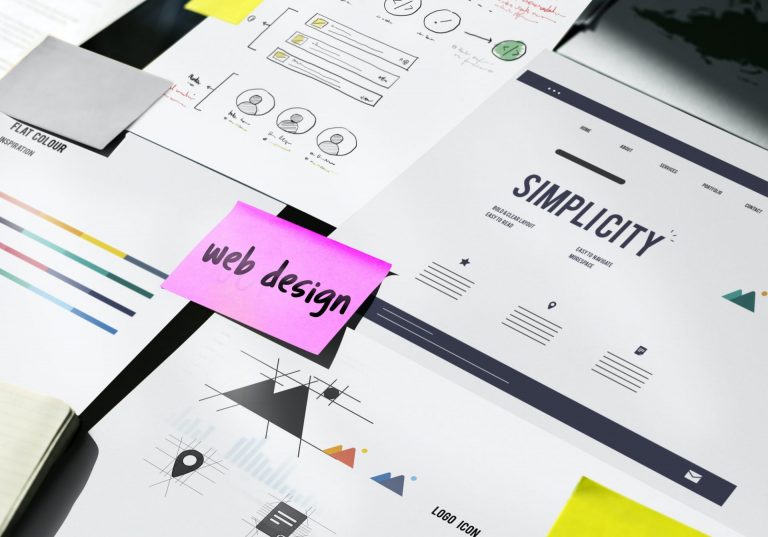 We develop our sites mainly with WordPress, the most popular CMS and the easiest to manage even for beginners. We develop themes and plug-ins to meet the customer's needs, not just using preconfigured elements. All of our works are responsive and therefore viewable on mobile, we always take into account the performance of the pages so that they are fast and well indexed by search engines.
We also work on existing sites and provide remote assistance to help you figure out how to manage the content yourself.
02.
Sell your products online with reliable ecommerce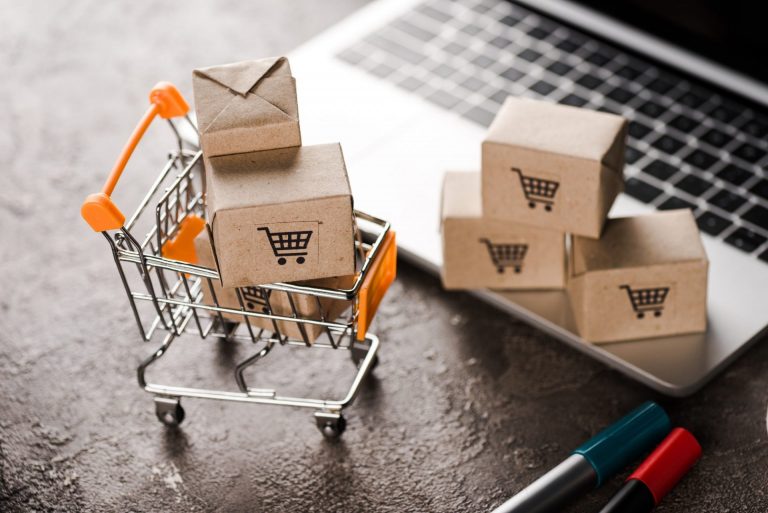 We set up online shops to display and sell products of different types, whether physical or digital. We cover all stages of the sale: from product search and selection to payment via the most popular and secure online systems, from shipment and warehouse management to the automatic sending of receipts and invoices. We set up landing pages for the sale of individual products via Google Shop. All sites can be multilingual and target international markets.
Take your business to the next level.
03.
Optimising sites and content for search engines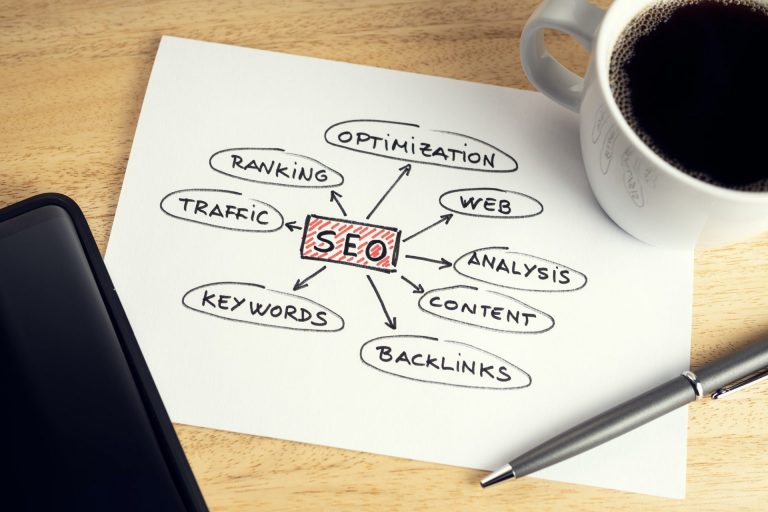 We analyse the market and the development of the most significant keywords to ensure that your pages are displayed in important search engine positions. We work on the structure of the pages and create clean code designed to be easily indexed. We review the text content to meet SEO requirements and set up Google Ads campaigns. We keep track of the trend in views in relation to keywords and offer quick solutions.
Our present for your future.
Our aim is to provide a personalised supply and support service to meet the needs of businesses and offices as quickly as possible.